In the time it took to read this the following crimes took Place in the U.S.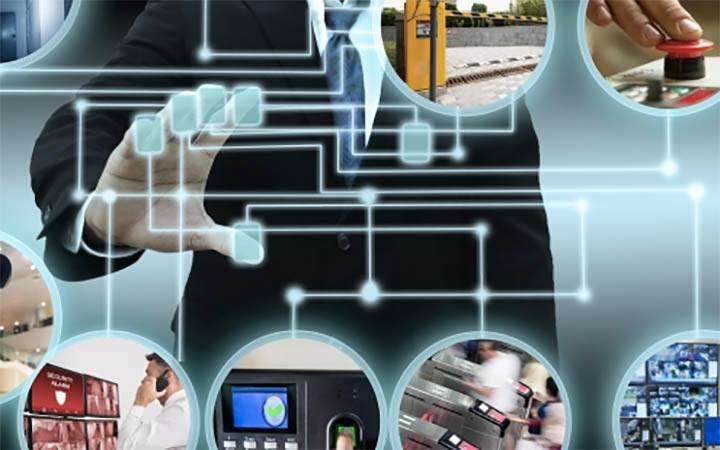 Protect Your Customers and Employees
Your employees and customers are in danger of certain crimes and misconduct within your business premises. From sexual assaults, harassment, and workplace bullying, to vandalism and break-ins, having security cameras in your business acts as a deterrent – protecting both your employees and customers from falling prey to potential risks. We understand how these dangers can threaten your business and are determined to make it a safer, more pleasant place for your employees and customers. Let us develop a surveillance solution that meets your business needs.
Your security is "Alarm 1's top priority"
 We can help protect your business with an efficient alarm and video surveillance system. Our Security Advisors can develop a security solution tailored to your needs to ensure your businesses  safety. Burglaries can happen at any time of day or night, which is an unfortunate reality.
Our Licensed Affiliates have decades of experience installing video surveillance and alarm systems, and helping clients manage the security at their homes and businesses.
Fill out the contact form and a Security Advisor will get back with you promptly and schedule a free estimate.