Is Your Current Alarm System Effective?
Is your home at risk of intruders breaking in? 
Do you know when your alarm system was last checked?
In the time it took to read this the following crimes took Place in the U.S.
The protection of what you have built should be one of your top priorities. Burglaries and break-ins are daily occurrences for homes and businesses. To protect your loved ones and property, installing a quality home alarm or business security system is essential.
Alarm 1 offers everything you need
Custom Burglar Alarm Installation and Service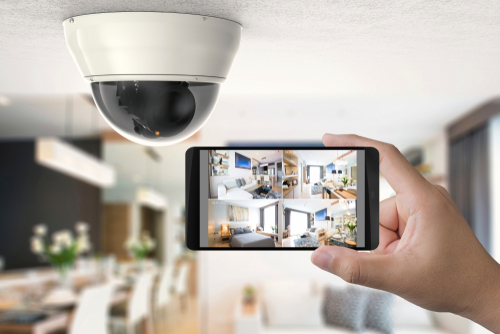 Custom Video Surveillance System Installation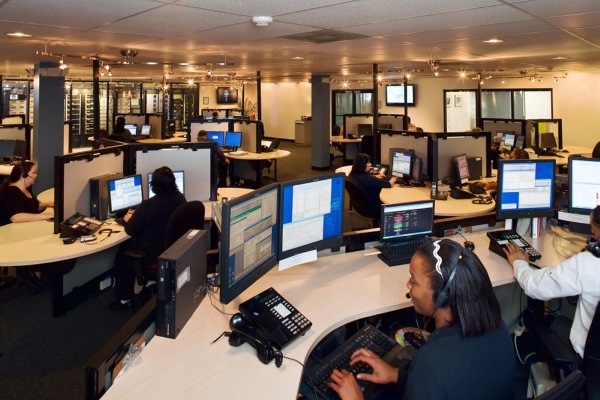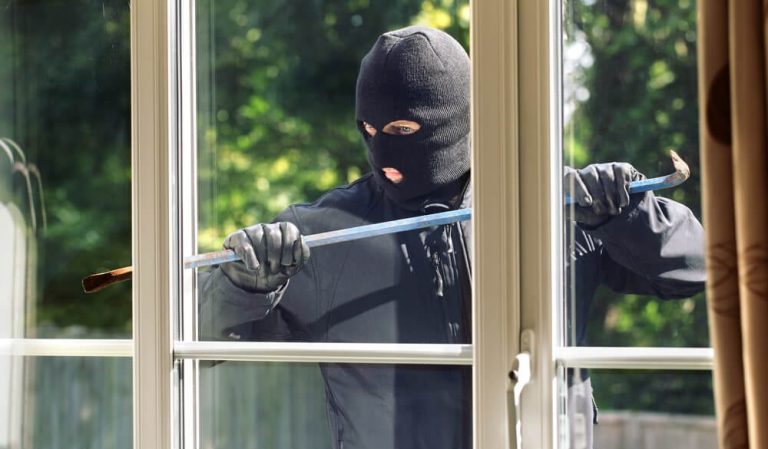 You can ensure the safety of your family and your possessions by installing a quality home alarm system. A professional burglar alarm installation offered by Alarm 1 and can include window/door contacts, motion detectors, smoke detectors, glass break sensors, shock sensors, and other hardware and provide everything you need to help make your home secure.
According to CNN, businesses lose more than $50 billion annually from employee theft and increasing at a rate of 15% per year. 
The security of your business and assets, depends on a robust alarm and security system.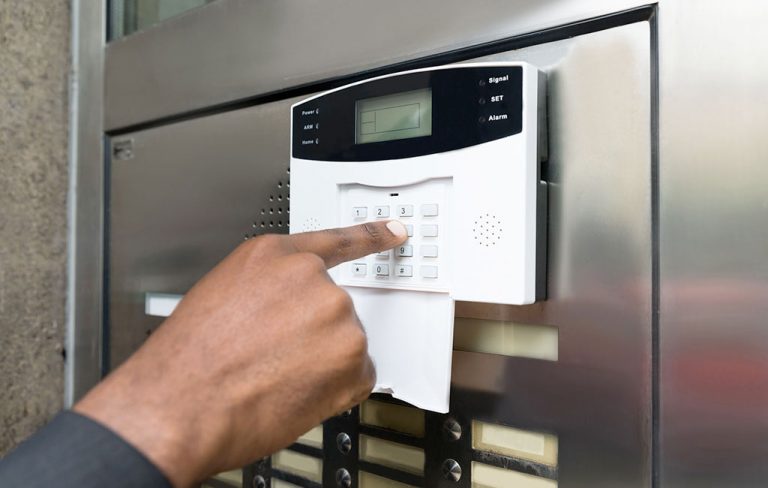 A burglar alarm system is essential to protect your business. A professionally installed commercial alarm system can protect your assets and property in your office, retail space, warehouse, store, hospital, catering hall, apartment complex, or car dealership. The risk of theft from employees and visitors exists at almost every business, but burglaries also occur regularly. It is estimated that 52 percent of small businesses suffer employee theft and that a company's likelihood of burglarizing is four times higher than that of a home.
Your security is "Alarm 1's top priority"
 We can help protect your property with an efficient alarm and video surveillance system. Our Security Advisors can develop a security solution tailored to your needs to ensure your businesses and family's safety. Burglaries can happen at any time of day or night, which is an unfortunate reality.
Our Alarm 1 licensed alarm company affiliates have decades of experience in installing alarm burglar alarm systems and pride ourselves on professional installations and maintenance service of security cameras, video surveillance cameras, alarm systems, and access control systems for both commercial and residential customers throughout California.
Fill out the contact form and a Security Advisor will get back with you promptly and schedule a free estimate.